Welcome To Community Care Pharmacy
The Hudson Valley's Friendly Neighborhood Pharmacy.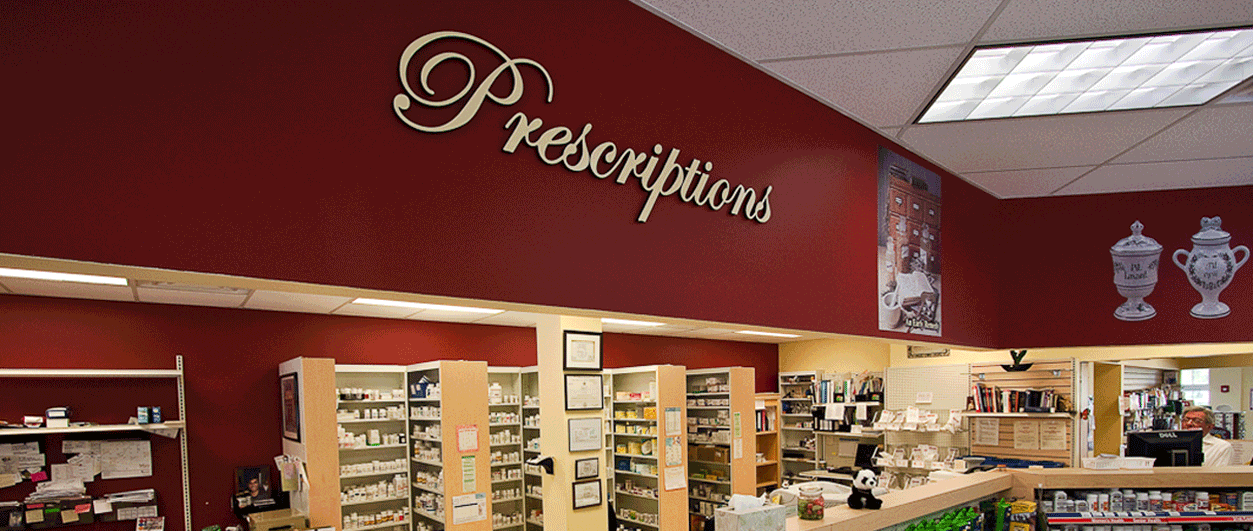 Welcome To Community Care Pharmacy
Conveniently Located in Nesheiwat Square on Route 376.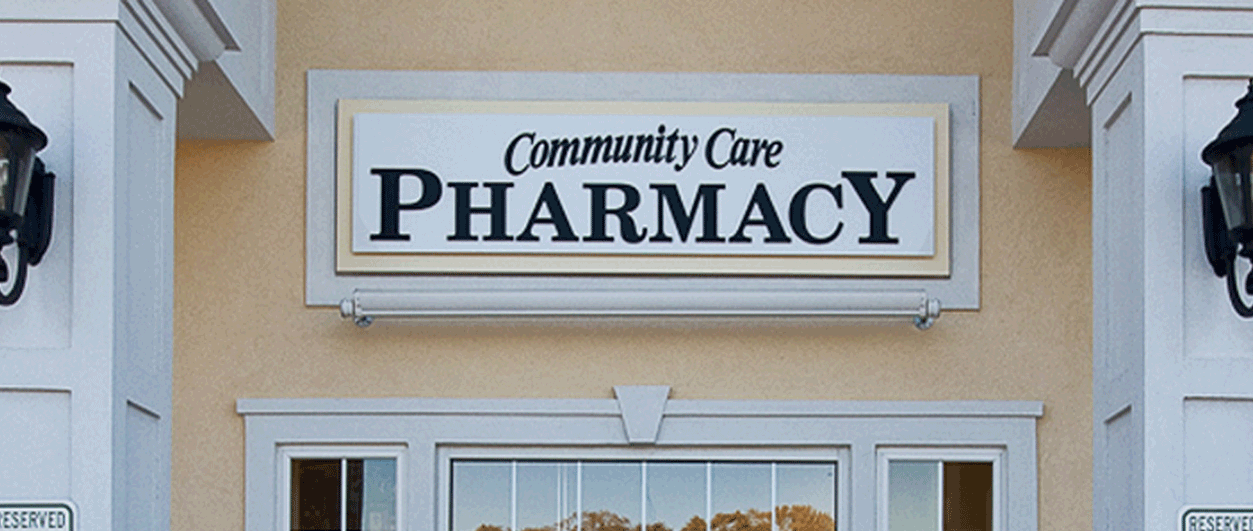 Welcome To Community Care Pharmacy
Our Store Has a Wide Array of Products for All Your Health Needs.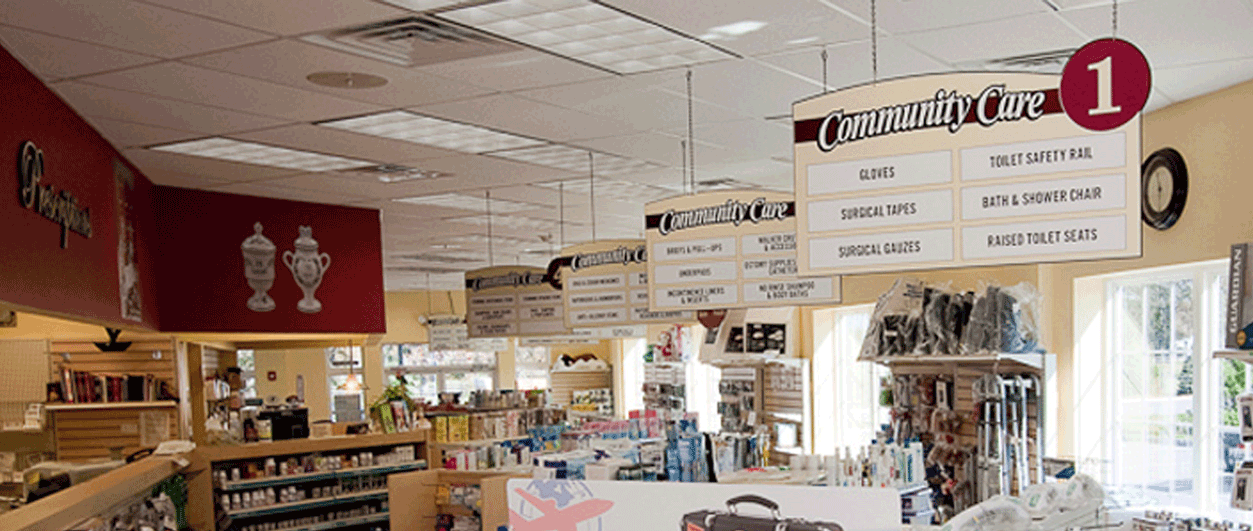 Since 2003, we've been providing hundreds of satisfied Hudson Valley customers with fast and friendly service including filling prescriptions, making home deliveries, and offering high-quality health care products at the lowest prices.
Refill Online
Easily fill your prescriptions online & it'll be ready when you come in.
Refill Now
Browse Products
Visit our online store, make a product request & we'll contact you with our bargain price.
Browse Now
Special Deals
Save more at Community Care with our latest deals.
View All Deals
Featured Promotions
The Return The Favor Program
10% OFF For Veterans
Community Care Pharmacy honors veterans with a special discount of ten percent off of any purchase. This is part of the Return the Favor Discount Program that we support. Applies to minimum $25 purchase
Fantastic Deal for Diabetics
We are now participating in the Free-Style Blood Glucose Meter for $30 program. Have your Doctor write a prescription for the Free-Style test strips. We will bill your insurance & take care of the rest. You will receive your new glucometer for $30 + test strips (pay your copay only).
Exclusive: 20% Off Orthofeet Shoes
$119.99 Orthofeet Shoes + $22 Insoles & $20 Shipping (Men's & Women's)
Take advantage of our huge sale on orthopedic shoes. We have a large selection of men's & women's orthopedic shoes for you to choose from. All for the total discounted (20% off) price of $161.99
Our Services